My son is still 2 years old but already been inclined to singing and dancing. I can't say he is a good singer nor dancer but at least he is eager to learn how to. I bought him an electric toy guitar and somehow he is enjoying it. For now, I am thinking of having him a toy book of guitar songs for kids. But I am not certain with that idea yet since I know he doesn't know how to read yet.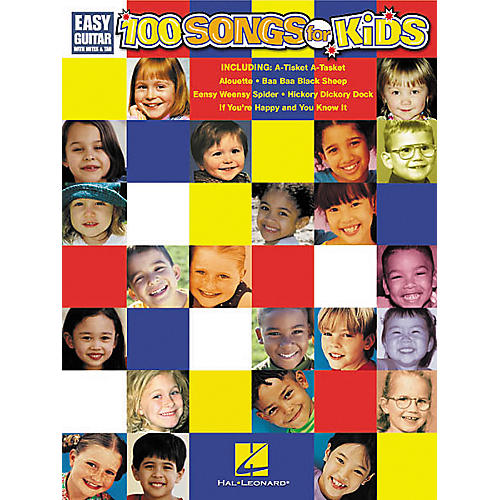 Guitar Songs for Kids (image from musiciansfriend.com)
But the book that I am hooked at of having for him is such a great book for kids. Maybe I will just have him a book soon, as soon as he can read and know already how to play the guitar, not just the toy ones.