A good friend of mine and a colleague as well introduced me to this very useful and helpful diagnostic book which he has been using since then, the 2013 Ferri's Clinical Advisor.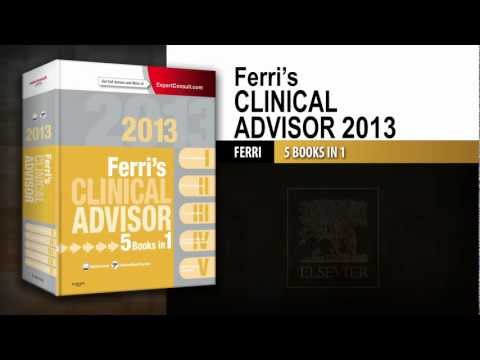 2013 Ferri's Clinical Advisor
The book is authored by Fred Ferri, a medical doctor and an internist.
In this book, every common diseases are well explained. Each has its pathophysiologic explanations, differential diagnosis, laboratory work-ups and diagnostics and even the proper treatment and management and also the prognosis.
The book has been very useful especially during clinics and rotations in the hospital since it can give a fast reliable source on any diseases. I only have the ebook of this book and hoping I could grab a hard copy then, if everything permits.